Payroll, Employee and Time Management for Businesses On The Go
Setup your company for free. Don't pay a dime until your 2nd payroll run or 30 days after signup.
Estimator
Using Telpay Direct Deposit
Number of Employees Using:
Estimated Monthly Cost: $68.00*
Introductory Offer Until February 28th, 2018:

No charge for initial set-up and implementation (a $129 value)
$20 base monthly price reduced to $15
*Pricing is an estimate and will vary based on monthly usage. See Pricing Page for more details. You will not be charged until running your 2nd payroll/30 days after signup (free time tracking for 1st month).
Your Info
Yes! I am a Telpay customer
No, I need to create an account
Services I Will Use
Time Tracking
Payroll
Both
I agree to the SaaS Agreement, Terms of Use, and Privacy Policy. I verify that the above company name is the legal operating name for my company.
No obligation. 100% satisfaction guarantee.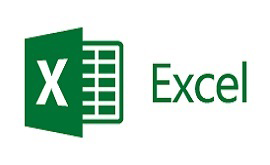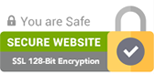 1
Employees use the app to punch in and punch out
2
Management reviews time logs and adjusts as necessary
3
Pay stubs are generated and (optionally) sent to Telpay for processing
4
Employees receive their pay stubs and pay